We are here to handle every aspect of your entertainment needs for your special day. We will stop at nothing to give you the dream wedding you deserve.
We will make your wedding be the party of a lifetime and we have experience with a wide range of weddings for a wide range of clients to make sure your wedding is a success.
Each package includes client focused features like unlimited meetings, a complimentary lunch/dinner consultation and wedding rehearsal with attendance by your selected DJ complete with audio for the perfect rehearsal.
From high energy to reserved, bilingual to all diverse traditional customs, only we have the DJ with the experience, skill, and knowledge needed to create your vision.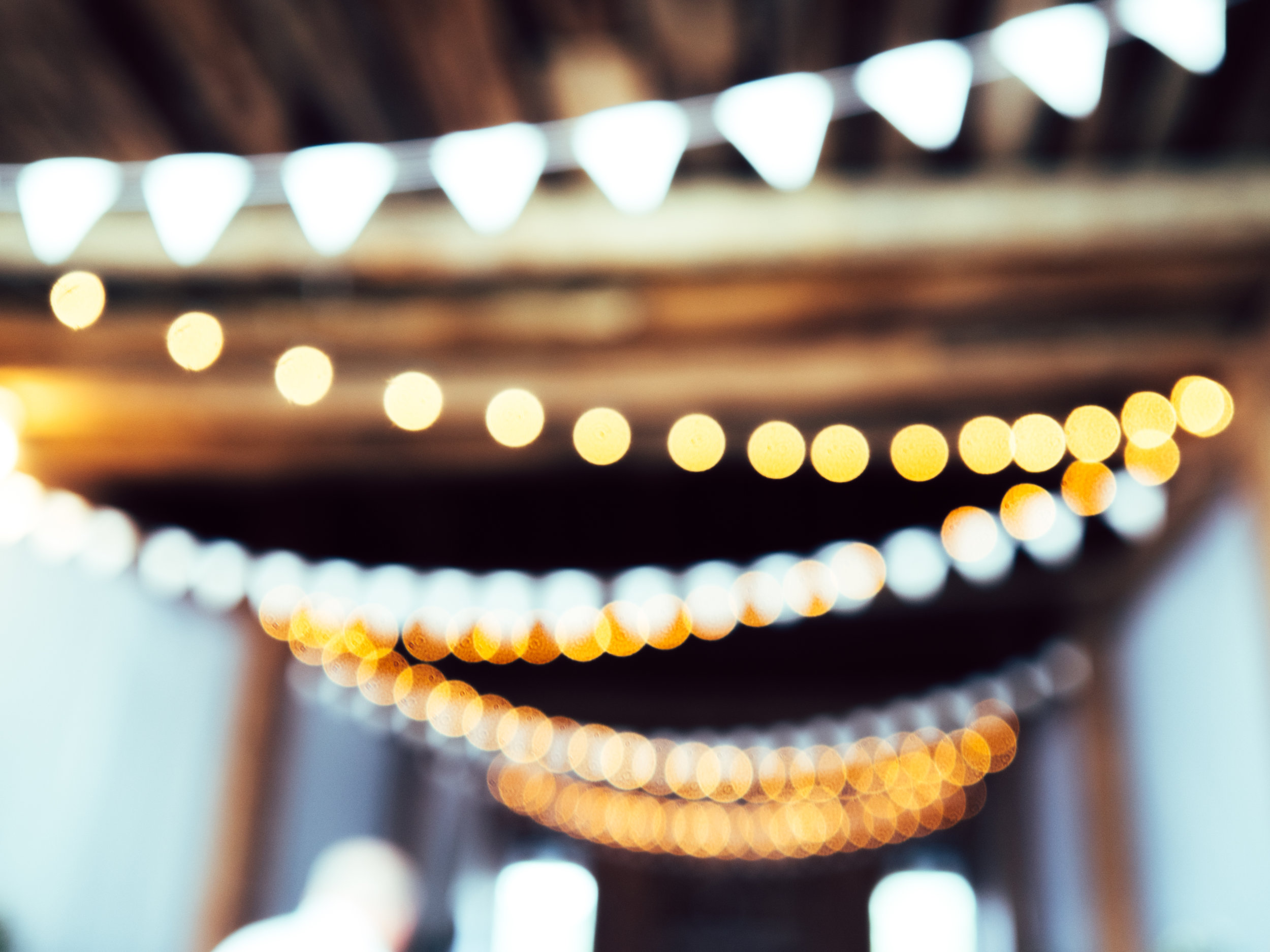 Included in every DJ package is the perfect song list based on your tastes (Rock, hip-hop, top 40, country, indie, Bollywood - you want it, we've got it!)
Pick and choose Services, Options & Enhancements to create a personalized package to match your vision and budget.